What if the school day has a few moments of quiet and stillness? Numerous studies have shown the many benefits of teaching mindfulness to children. Through mindfulness education, children can develop a lifelong capacity for greater self-awareness, concentration, patience, resilience and wellbeing. Our creative mindfulness exercises and activities, visualisations (guided meditations), soundscapes (mindfulness sounds) and musicscapes (mindfulness music) can be easily integrated into the school day to increase personal wellness and positive feelings, reduce reactivity and negativity, and improve overall classroom culture. They are a great tool for teaching mindfulness in the classroom.
Children of all ages can benefit from mindfulness, the simple practice of bringing a gentle, accepting attitude to the present moment. It can help parents and caregivers, too, by promoting happiness and relieving stress.
Mindfulness For Growing Minds helps support teachers and parents support wellbeing for children through exclusive mindfulness activities plus unique visualisations (meditations), soundscapes and musicscapes (mindfulness music) that help children focus on their feelings, thoughts and environment. Busy classrooms need to be calm and safe places. Mindfulness for Growing Minds provides resources that teachers can use to create a calm, quiet, focussed time without distractions. They can be used anywhere, at any time and by everyone.
The UK government reports in the guidance paper, Mental Health and Behaviour in Schools, that "one in ten children and young people aged 5 to 16 has a clinically diagnosed mental health disorder and one in seven has less severe problems."
What's included?
Activities
Activities that can be done by anyone at anytime and anywhere – care, focus, feel, listen and see.
Musicscapes
Musicscapes are landscapes of music – themed musical pieces to relax the mind and body.
Visualisations
Audio visualisations focus on breathing and mental imagery to help children relax and focus.
Soundscapes
Close your eyes and immerse yourself in relaxing sounds, with video, to help calm the mind.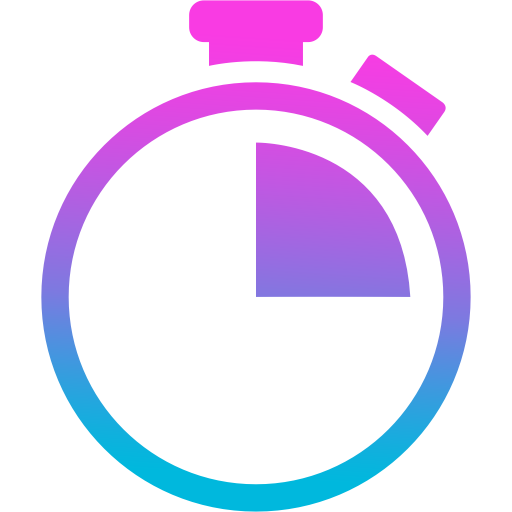 10 minutes or less mindfulness breaks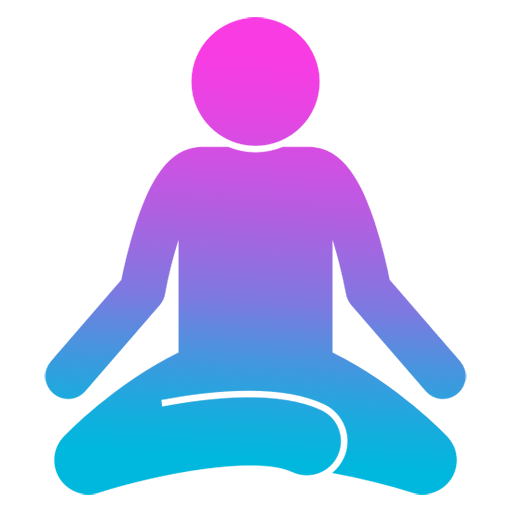 No religious focus or religious content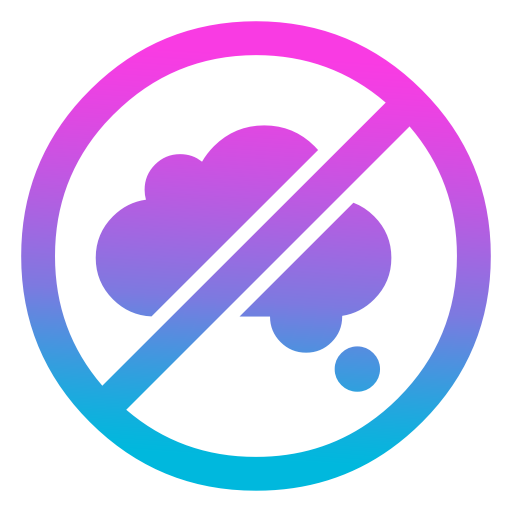 Zero teacher preparation required
Suitable for everyone from age 5 to 105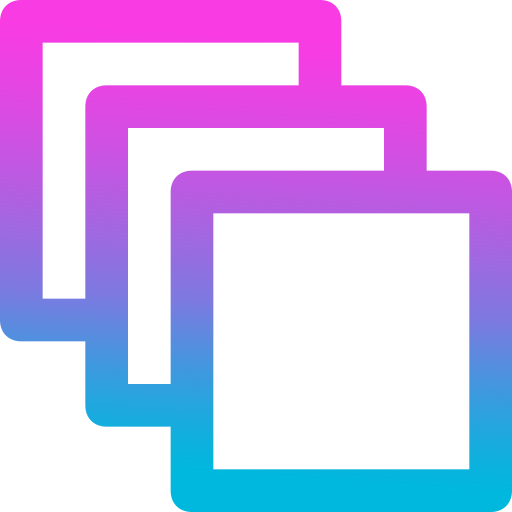 50+ Classroom resources included