Meet the family…
Click someone to find out who they are and what they like.
Teach Spanish with fun, exciting, challenging and varied teaching resources presented by native Spanish speakers so pupils can hear and then reproduce authentic pronunciation. Hola Español contains everything you need to teach Spanish at Key Stage 2 (and lower KS3) and meets the National Curriculum 2014 primary languages requirements.
videos
colourful characters
fun songs and stories
quizzes, puzzles, games
verb and grammar rules
vocabulary lists
teacher's notes
copiable worksheets
*** NEW FOR SEPTEMBER 2021 ***
online games
new units – shopping, food and drink
suggested timing for teaching units
100 High frequency words – word mat
Units of work include…
Telling the time

Parts of the body

Parts of the head

Christmas

The alphabet

Numbers to 100

Wild animals

Pets

In the classroom

The date

Months

Seasons

Spanish countries

2D shapes

Colours

On the farm

Instructions

The family

Days of the week

Weather

Birthday

Songs

Stories

Where we live

In the village and town

3D shapes

Greetings

Vegetables

Fruit

The doctor

Musical instruments

Jobs

Zoo and habitats

Appearance

Sports

Directions
Try some units - click an image to launch a lesson
Classroom instructions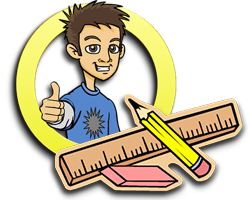 Greetings – how are you?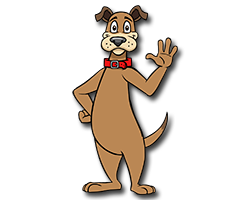 Parts of the head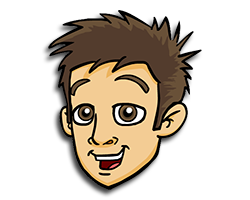 Navidad
Christmas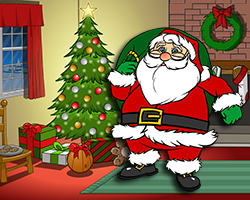 About the authors
The authors of Hola Español are both experienced primary practitioners. John has been teaching primary children for twenty years and Maria has been teaching Spanish to key stage 2 children in schools for more than ten years. Maria is a native Spanish speaker. Both contributed to the development of the Spanish Scheme of Work for Tower Hamlets Local Authority. They also worked with the BBC Primary Spanish website project manager when the BBC website was under development several years ago.
About the resources
Our teaching resources meet the National Curriculum for England 2014 statutory requirements for teaching languages at key stage 2. The teaching resources develop grammar, vocabulary and listening skills. They have been used and developed in Tower Hamlets schools for several years. The content also features audio to assist non-specialist teachers to support pronunciation. The resources have been optimised to work on all devices: PC and Mac – including those using an Interactive Whiteboard, Windows tablets, Android tablets, iPads and iPhones.
£

195.00 Excl. VAT

for 1 year