Research shows that many pupils find it difficult to finish the end of Key Stage 2 reading tests in the permitted time. Research also shows that pupils, particularly boys, are often not engaged when presented with long texts, such as novels, and prefer to read shorter texts that interest them. Speed Readers develops reading skills and resilience when working within time limits, presented in the form of a points-based game, using exciting and stimulating texts that cover a wide range of interesting topics that develop reading speed skills, skimming and scanning skills as well as comprehension skills.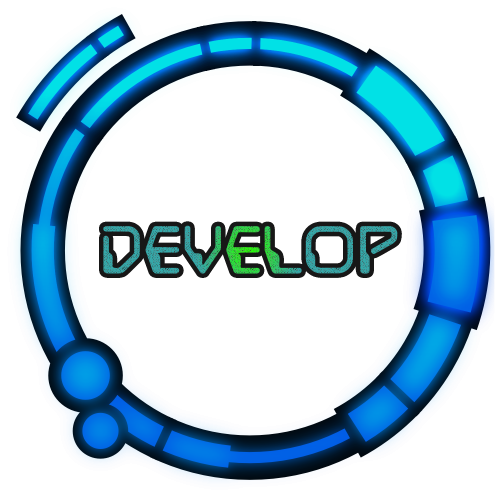 Develop reading skills such as skimming and scanning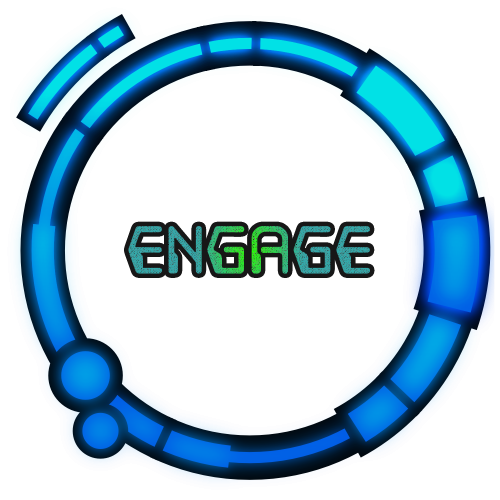 Engage readers – particularly boys – with short, focussed and engaging texts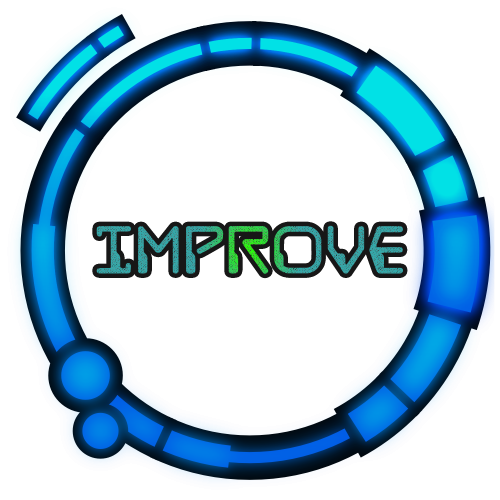 Improve stamina with time limits for reading and comprehension
Key features
Comprehension questions cover a range of reading content domains assessed at the end of Key Stage 2
Visual, colourful and engaging texts – perfect for boys
Short texts to maintain interest – different topics every time
Diagrams, illustrations, photographs and infographics
Fascinating facts about a range of topics – builds general knowledge and supports other curriculum areas
Use for guided, shared or purposeful independent reading
Perfect for use on an interactive whiteboard – use as a whole class teaching resource
Can be used as an individual iLearning resource on tablets or laptops – in school or at home
Choose a level of challenge - how quickly can you read the text?
Read the text quickly and try to remember as much as possible!
How many questions can you answer about the text in 1, 2, 3 or 4 minutes?
Compete with friends or play individually - how many points can you score?
Example texts – a wide of range of topics are included
Comprehension content domains covered **
2a Give/explain the meaning of words in context
2b Retrieve and record information/identify key details from fiction and non-fiction
2c Summarise main ideas from more than one paragraph
2d Make inferences from the text/ explain and justify inferences with evidence from the text
2e Predict what might happen from details stated and implied
2f Identify/explain how information/narrative content is related and contributes to meaning as a whole/
**Content domains covered over time – not every content domain is used in each text