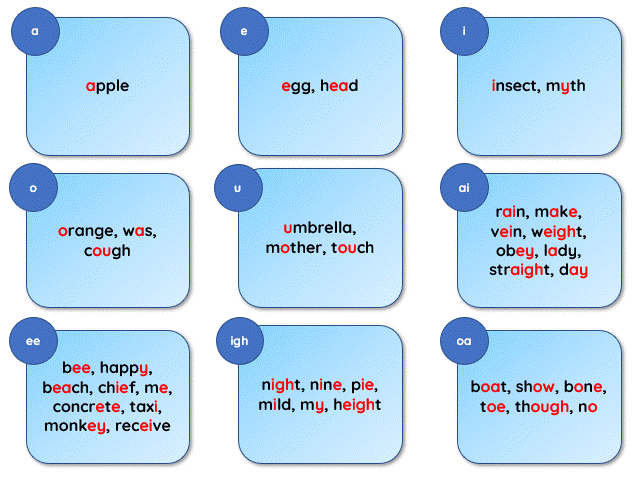 Click the image above to launch our FREE phoneme-grapheme correspondence tool. Use the tool to support everyone in school so that they correctly model the phonemes to children.
Once opened, click the letters and panels to hear the sounds.

Works on all devices
Use at home or school
Unlimited users
No subscription required
"In reaching an evaluation against the 'quality of education' judgement, inspectors will consider whether … the school has developed sufficient expertise in the teaching of phonics and reading."
OFSTED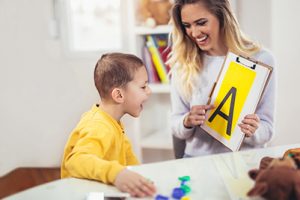 If you are interested in this course as a twilight meeting, INSET or staff meeting for your school, please get in touch – contact john@jmbeducation.com for details.