Course leader
John Musgrave Bolanos
Experienced Headteacher
Change management consultant
Curriculum advisor
Primary education 25+ years
School governor 25 years
EYFS to Year 6 teaching experience
Infant/Junior leadership experience
Subject leader – all subjects
Data and assessment lead
EAL specialist
Primary languages advisor
Inclusion and SEND specialist
Click here to find out more about John's experience and the training opportunities he provides.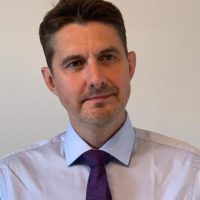 If you are interested in any of our courses as a twilight meeting, INSET or staff meetings for your school, please get in touch – contact john@jmbeducation.com for details.
Please read our terms and conditions – click here.
For our on-demand CPD training courses, please visit www.cpd.cloud