Lists. Lists. Lists.
Vocabulary lists. Text type checklists. Cohesion devices list. Genre scaffolding prompts. Expectations lists. Statutory spelling lists. The list of lists goes on and on.
Do your children wish they had space on their tables to actually write instead of looking at never-ending lists?
Do you wish you had all the checklists for all types of writing at your children's fingertips?
Do you wish your children could self assess to check if they have included the features of all types of writing?
Do you wish they had words, phrases and model sentences to inspire their writing?
Do you wish you had a bank of visual images to help children be more creative in their descriptive writing?
Do you wish your children could access high quality writing support materials at home?
Well, if you have said yes to any of these questions, look no further. Writing Toolkit is everything you need in the classroom to support writing! Writing Toolkit is perfect for Key Stage 2, Key Stage 3 and SEN pupils.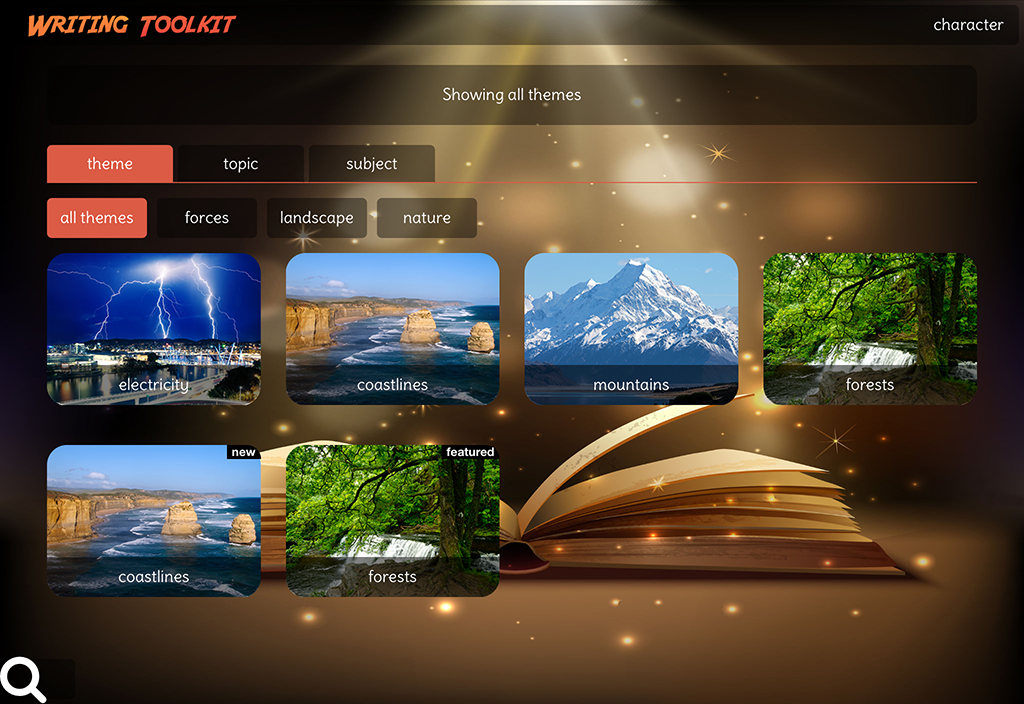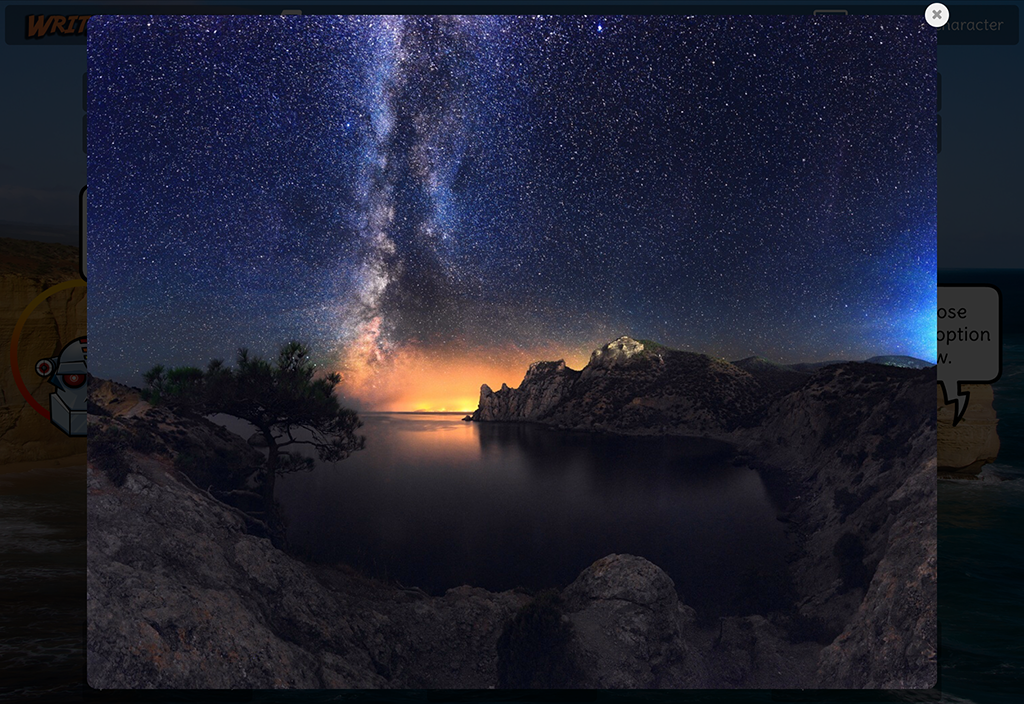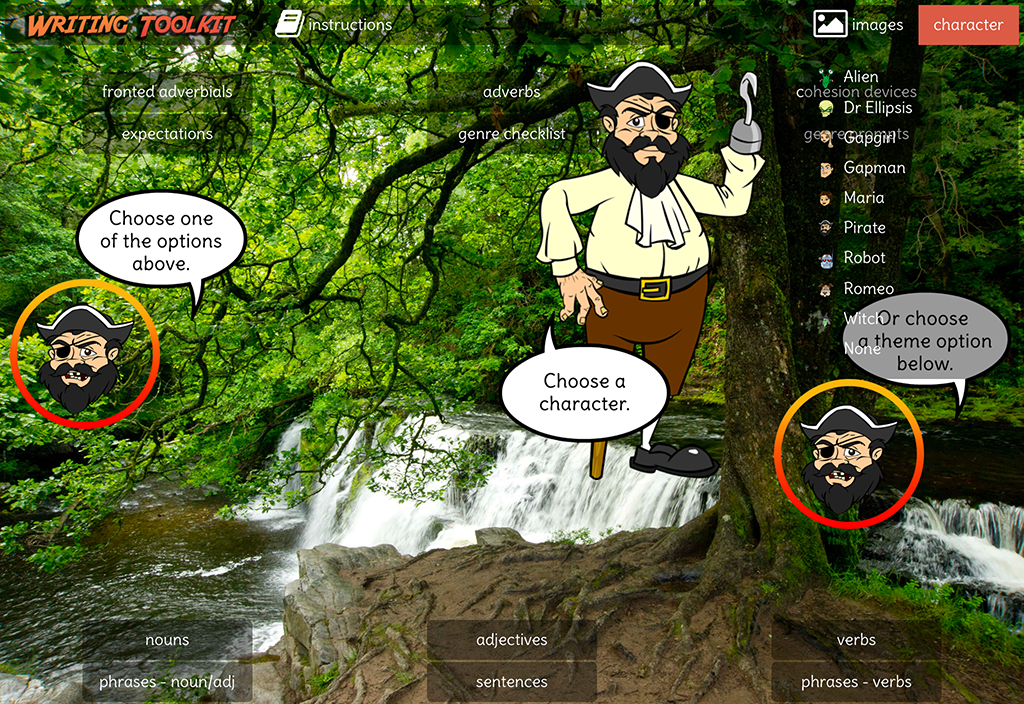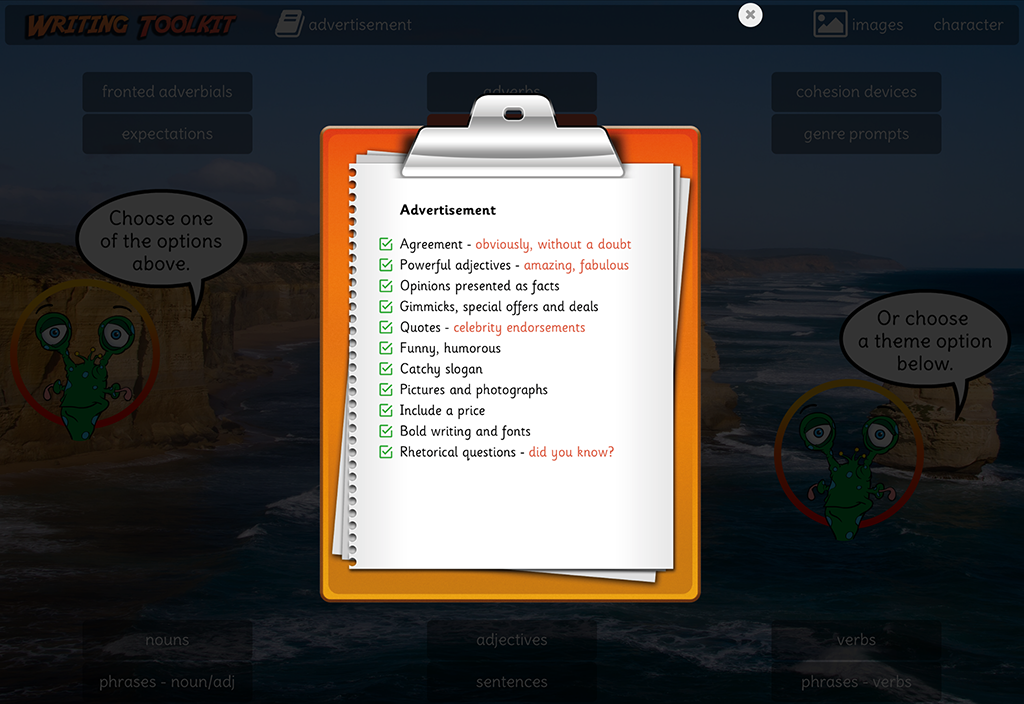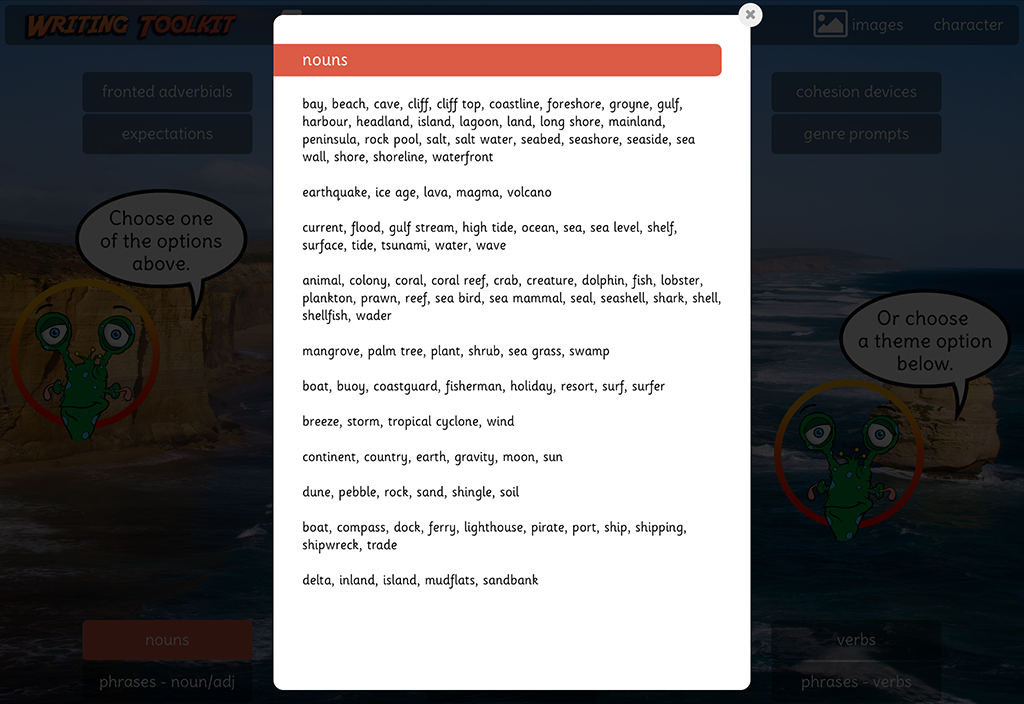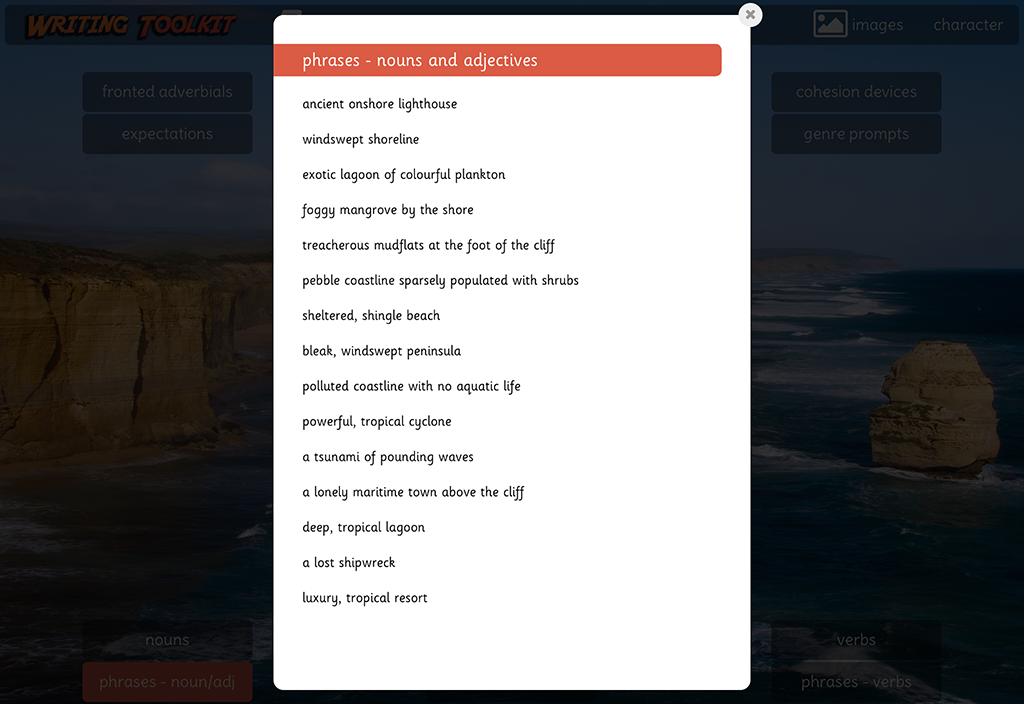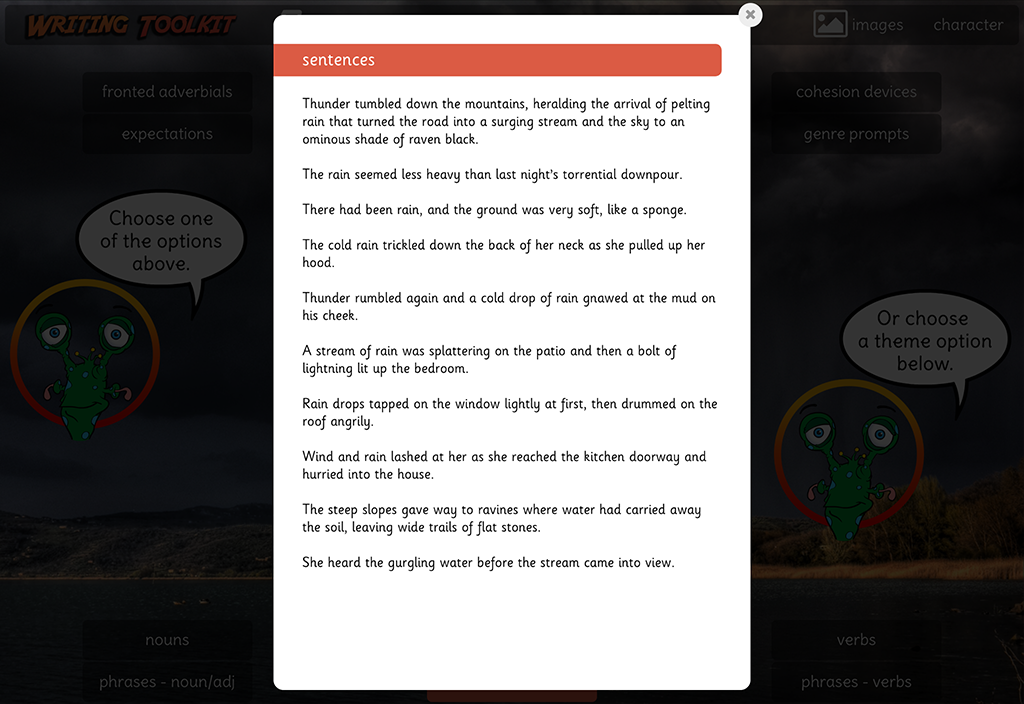 Writing toolkit features
Everything you need for writing – all in one place
Every checklist you could ever need in one place, on any device, at school or at home
No subscription – unlimited online users – use on any internet-connected device
Copiable checklists and scaffolding materials for all genres (should you wish to print the resources)
Request topics to be included for your school and other users via the website
Continually growing bank of resources
Primary style cursive font to assist reading
Perfect for Key Stage 2, Key Stage 3 and SEN pupils
*Cost per pupil based on an average of 200 pupils. No subscription required. Access on-line on any device for unlimited users – in school or at home for students.