Take your Working Wall beyond the classroom…
Working Wall from JMB Education is a unique tool that allows teachers to easily and quickly create feature-rich resource banks for any topic imaginable. Build exciting and visually amazing resource banks quickly to engage, support and excite your students. Working Wall allows you to create unlimited boards and items for your school. Simply think of items and boards like files and folders on your computer. A board is like a folder and can contain other boards or items. An item is like a file inside a folder. This is a very useful way to organise different pages into sections or themes.
Traditionally, a classroom display reflects the best work a child has to offer. The purpose of this work is to celebrate both progress and achievement. These displays have long since filled corridor, hall and classroom walls. Unlike traditional wall displays, working walls are interactive and can be used to record, visualise and assist learning. By their very nature, they are ever changing. The purpose of a working wall is to support the children in their current learning and enable them to become more independent. An effective working wall – when children are taught how to use it is a vital learning tool. The most effective working walls contain the following:

Learning objectives and the success criteria for the unit
Text type – annotated with key features and questions for the children to consider and respond to
Post-it notes
Speech bubbles
Key vocabulary and images as appropriate
Key questions
Examples of the teacher's work/modelling from the lesson
Examples of children's work
Comments, questions and aspects matching the success criteria supports the children's use of peer work
Easily create unlimited Working Walls that contain…
Unlimited users on ANY device at school or at home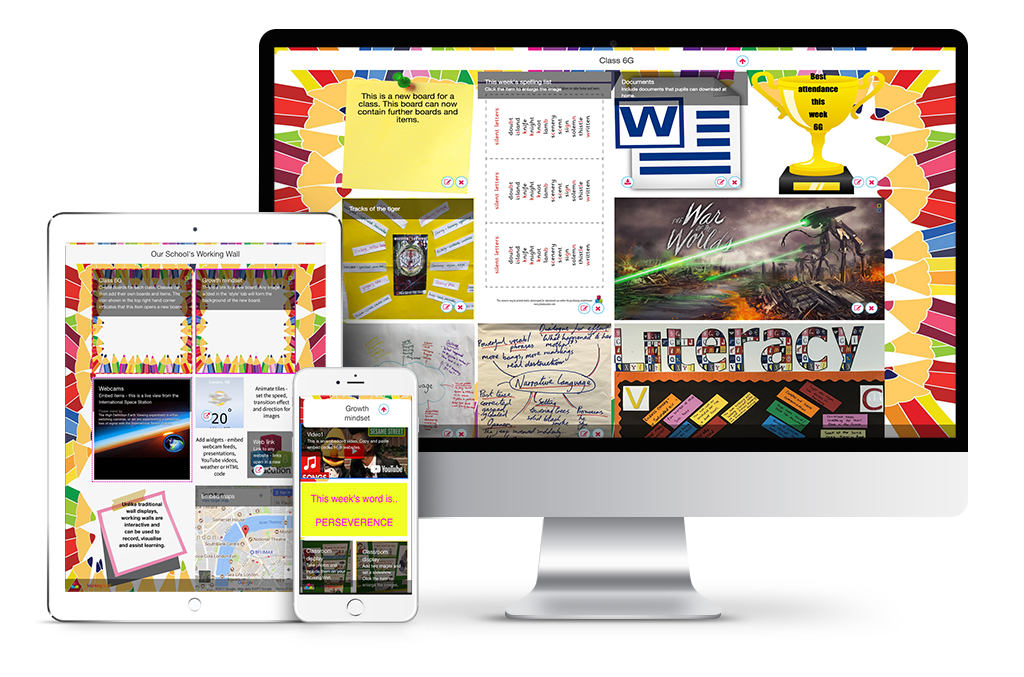 Now pupils can access your school's working walls anywhere – even at home. Perfect for supporting learning out of the classroom with Teaching Assistants, for sharing learning with parents and to provide access to school resources at home to support pupils with their homework activities. Use our Working Wall on ANY Internet-connected device:
iMac and Macbooks
Windows PCs and laptops
Learnpads
iPads
Android tablets
Smartphones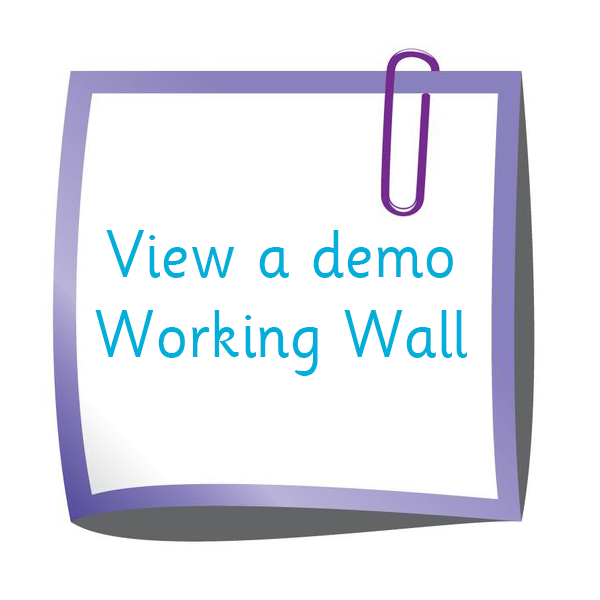 *Cost per pupil based on an average of 200 pupils. Access on-line on any device for unlimited users – in school or at home for students.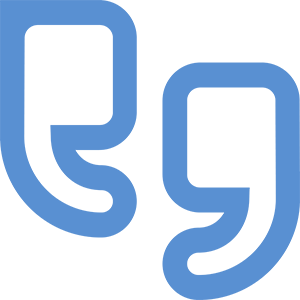 During a recent Ofsted inspection the children demonstrated independent use of Working Wall to develop their own learning and clearly explained to the inspector what their next steps would be. The inspector stated that she would have liked to have had access to strategies like that at school as a child.
John Andrews, Teacher, London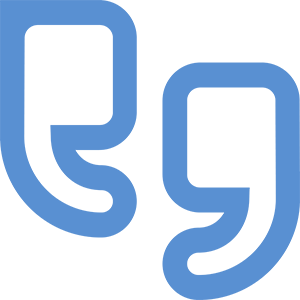 I can look at the Literacy Working Wall to help me if I get stuck.
Joe, Year 4 pupil, London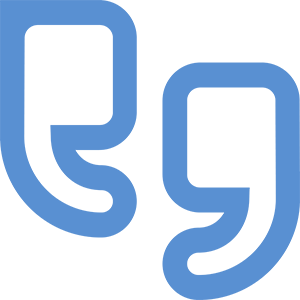 Working Wall is used during mini-plenaries in school and to support homework and prior learning tasks. When you speak to the children you can see the impact Working Wall is having.
Maria Jones, Headteacher, Yorkshire